Training/Study Program in India Rathna & Elena Satyavadi-
3AM Trust-India
Rathna & Elena have a great burden to help Deaf in India. They have set up a 'Trust' and have bought land, and set up a training center for deaf students. Some of the students have finished at the Kollegal Deaf school and moved over the relatively short distance to the 3AM Trust. The 'Trust' offers some training in: carpentry, agriculture, animal husbandry, herbal remedies, as well as Adventist religion classes. They have some business/industrial aspects as Rathna is a businessman and has three degrees. The following pictures show their bakery, some of the product and how they can sell items made!



Rathna & Elena Satyavadi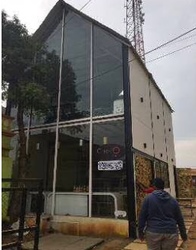 The bakery above is set up in the town of Kollegal near the main SDA deaf school which has been in operation for over 15 years.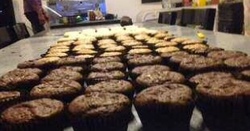 A sample of the bakery products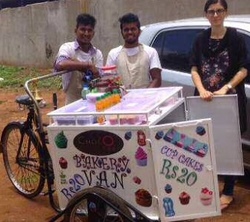 Elena with two of their student workers and one way of selling the foods